Epp Foam carbon fiber depron and more!
EPP Wing Electric to glider conversion

Winglets design, photos and materials

Finger cups for launching

On/off/charging
switch-jack for your plane

Flyin' Foamie Fotos!

PROJECT #1: EPP 1.8 meter thermal ship

PROJECT #2: EPP 2 meter "Full House" ship

PROJECT #3: EPP Large bird shaped wing

My aerial video & photo
"Depron Dragon"
(check out the videos!!!)

HelmetCamReview.com
(another good info site!)


WELCOME to FOAM-AND-FUSION
This is where foam, creativity and other composites meet!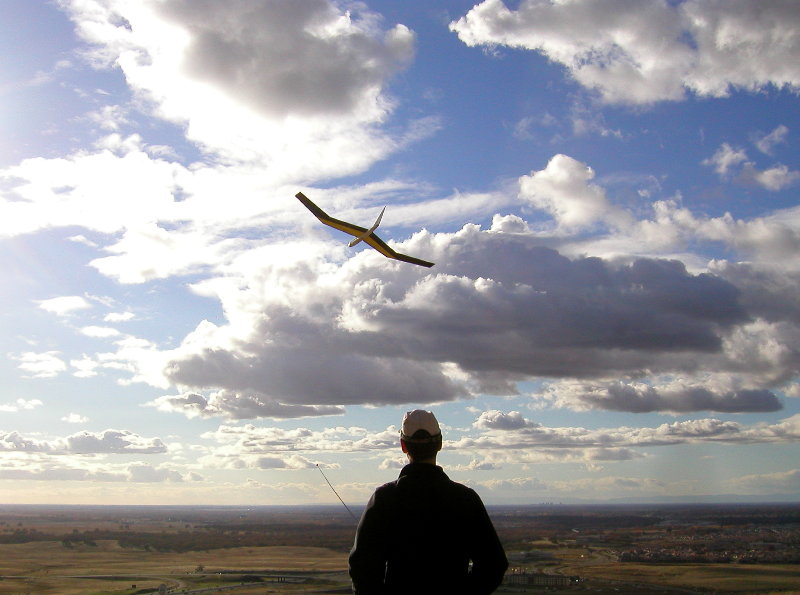 Foam, carbon fiber, coroplast! What else do you need??!
Here is the place to swap FREE ideas and information - enjoy!


Foam = FUN!... and it's a little easier on the pocket book!
Many items on this site are copyright protected (including ALL the photos),
please check with webmaster before copying ;-) THANK YOU!
Contact
Brian
for more Information